Women Shoes - Wear One Shoe All Day?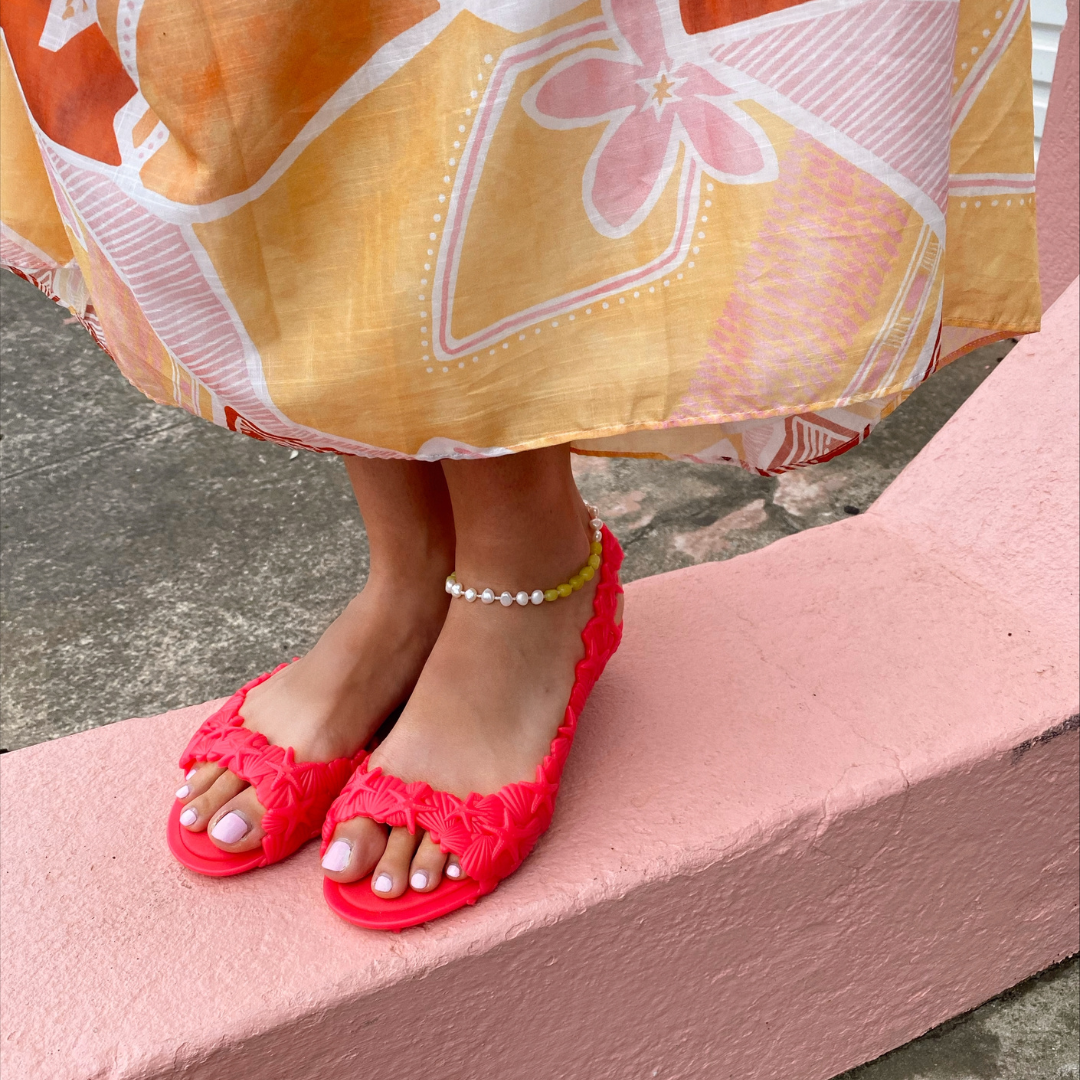 Women Shoes from Sunies
Wear One Shoe All Day! With Sunies You Can!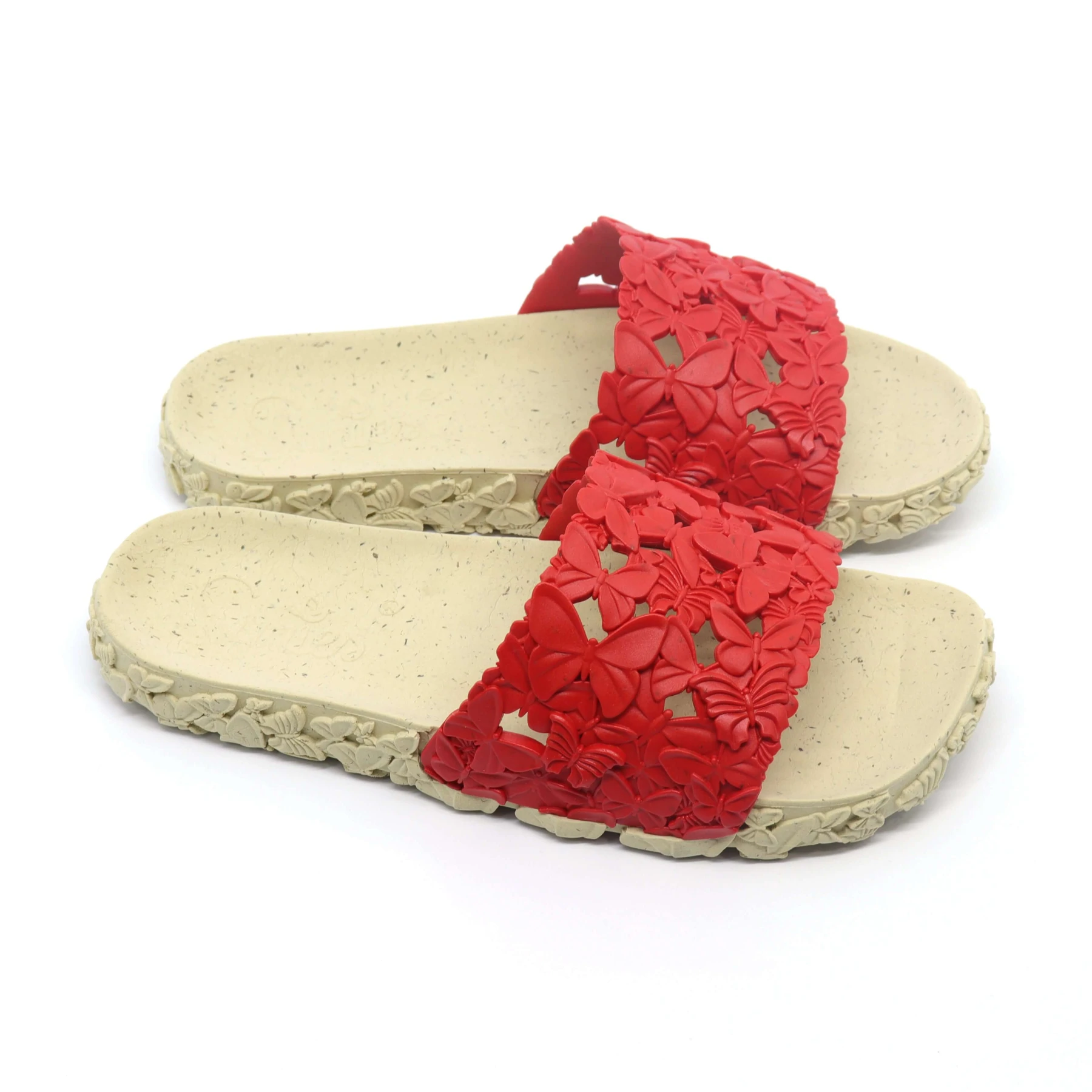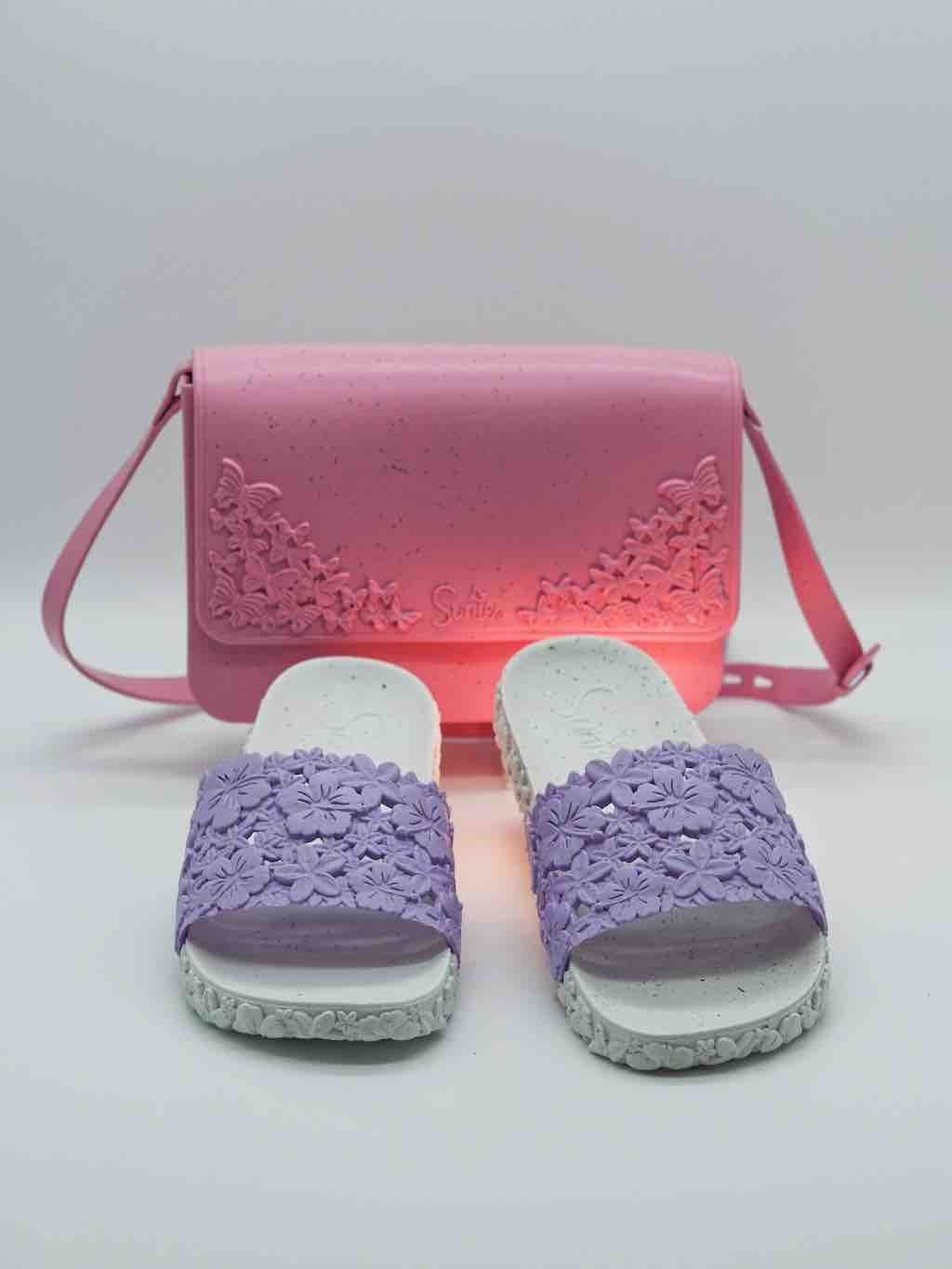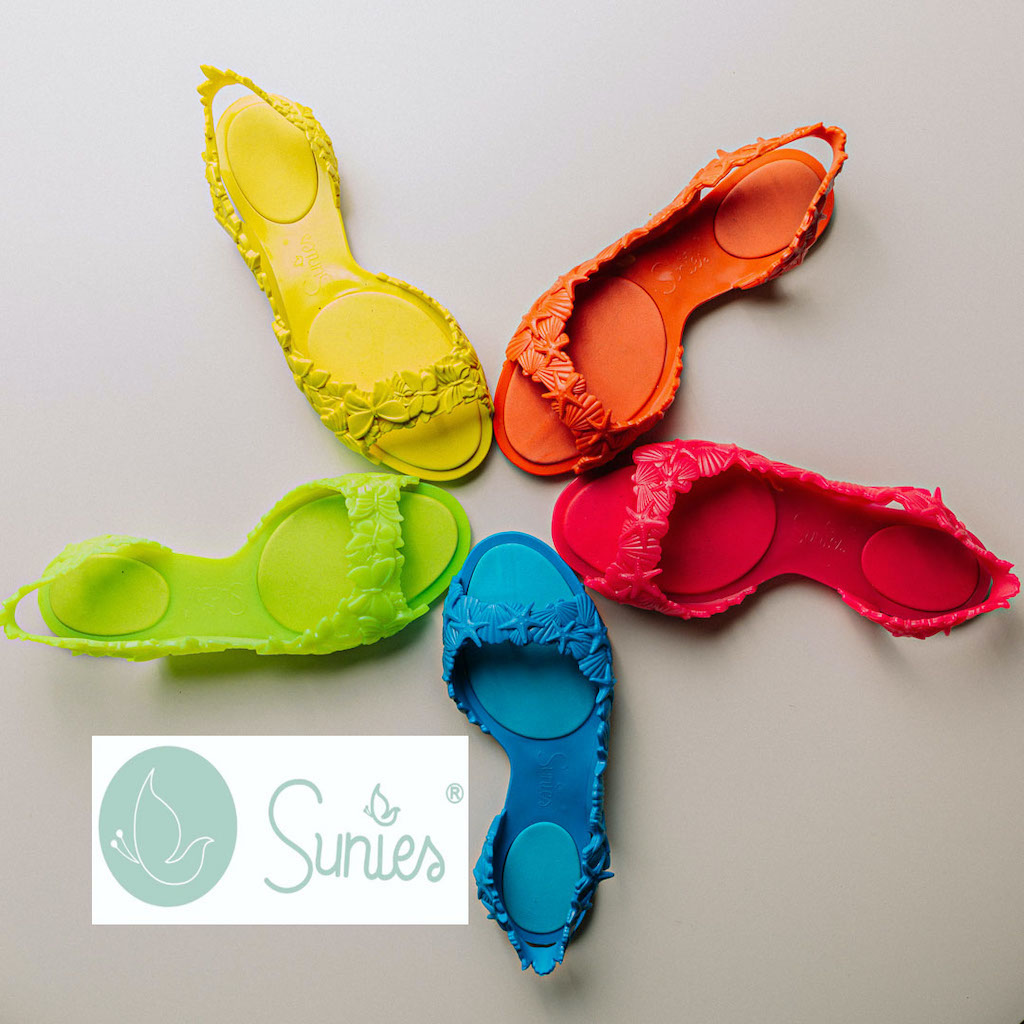 Step into the Sunies woman shoes way of life and enjoy having an elegant pair of beautiful eco friendly sandals. Sunies collection is inspired to bring women shoes with an eco friendly touch.
Have you ever tried to find shoes that are comfortable, eco friendly and stylish? Doesn't it usually feel like you always have to choose between one of the three?
Luckily, with Sunies woman shoes you don't have to choose anymore. We've combined sustainability, support and style so that you can even wear one shoe all day. Yes, they're that comfortable!
Versatile, practical and fashionable, our vegan sandals come in plenty of colors and are made with love to inspire you to express yourself and feel as good as you look.
Dress them up or dress them down, on the weekend or during your work days. Sunies woman shoes can be worn for so many occasions and you don't even have to change if you're running around town the whole day!
Going on a trip soon? Walk around and see the sights all day with our vegan sandals! Supportive and super lightweight, they're the perfect pair to pack in your suitcase.
Rain or shine, Sunies are by your side (and on your feet, of course!) They're water resistant, easy to clean and breathable to keep your feet happy when you're on the go.
For the minimalist, they're a dream come true. One pair of sandals for many occasions means less in your home and less in the landfills.
Speaking of caring for the planet, if you're thinking about making more zero-waste purchases, you've found the right shoes. Our vegan sandals are made from renewable materials and are 100% recyclable. And, guess what? We take care of recycling them for you and then even send you a special discount for your next pair. 
Wear one shoe all day!  Click here to shop for your Sunies sandals!
Sunies women shoes Eco Friendly  - Our goal is to offer our customers products at the highest quality and price, and a feeling of exclusivity. Get your elegant beach look.
If you know anything about Sunies woman shoes, you know we're committed to combine beauty and nature therefore, eco-friendliness and sustainability are our main core motivators.
Spacious, comfortable to wear and chic looking vegan and eco-friendly shoes. Suitable for everyday use and particularly great for city break. The rubber material is durable, and has it's own thread pattern. Best of all it's waterproof! Handmade and finishing in high quality. Vegan friendly. 
It comes with a description of what it is made from.

Perfect gift for: vegan, cyclist, motorcyclist, eco minded and those who appreciated unique, stylish and concious accessory.
All our Trendy shoes are made in Brazil and km 0, are created in respect of nature by recycling waste materials recovered near our laboratory and are absolutely vegan and cruelty free! 
Each of our creations is the result of research into aesthetics and functionality: we recycle with the desire to create something that is still usable over time and that reflects your aesthetic taste.

You can also follow us on shopsunies.com.com where you will find links to stay in touch with us on Instagram and Facebook.
We ship worldwide!
About Sunies Women Shoes:
Sunies created the perfect eco-friendly women shoes made our of natural resources (77%) such as bamboo, sugar cane, coconut fibers, sale and recyclable vinyl flex grains (23%). The materials can he recycled in order to produce new shoes with the Sunies recycling program. One shoe all day! The design is specially made to bring practicality and elegance to daily activities with Sunies women shoes.