A Year To Remember with Sunies Sandals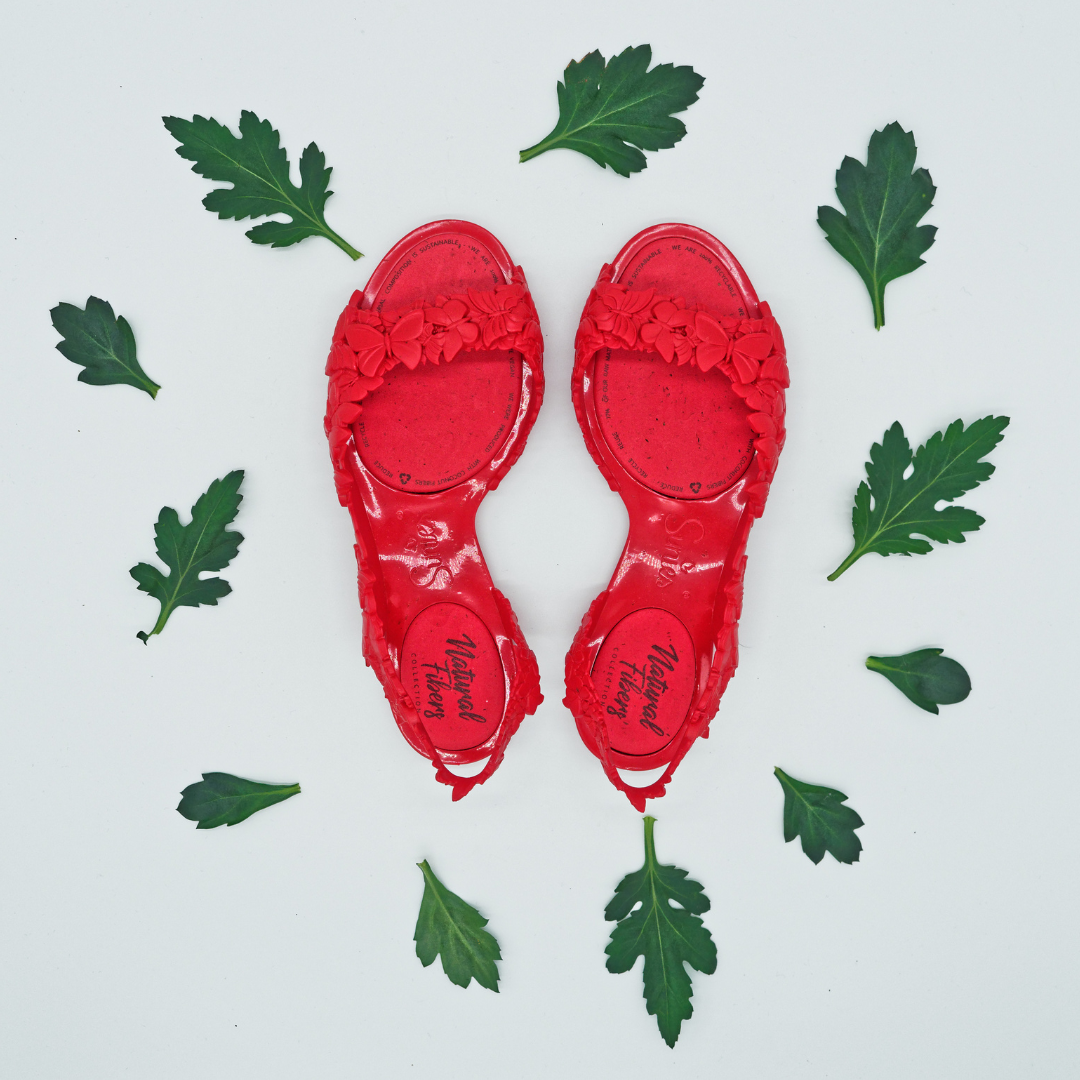 A Year To Remember with Sunies Sandals
Another year has come and gone just like that! For us, it has been one with plenty of lessons and growth.
It was our first year selling Sunies shoes and sandals. Despite all the challenges that come with opening a new business and everything that's going on in the world, we were still able to expand and reach our goals. 
In 2021, we introduced our beautiful butterfly and hawaii Slides and our practical and vegan handbags. Across the world, we sold over 20,000 pairs of eco-friendly footwear - all thanks to our loyal clients (who we love and care very much!).
We opened sales to all of Europe, as well as Asia. 
For now, we've put away our Sunies sandals and we are wearing our slides instead. At home, we pair them with socks to stay cozy. We also love taking them out to the garden and to the thermal baths here in Vienna when we can!  
While we wait for sunnier days, we've already started to plan next summer's collection of conscious shoes. It's another way we keep warm throughout this season and we can't wait to share these new styles with you!
What else do we have planned for 2022? After much demand, Sunies will finally be available in the US!  
Behind the scenes, we'll be working hard to improve our packaging, products and production processes to make them even more environmentally friendly. For our customers, we're focused on improving our customer service to continue providing a smooth shopping experience.
We grew a lot this year and are really looking forward to what's coming!
Thank you for supporting and being a part of the Sunies mission. When you make a purchase from us, you're helping to keep the sustainable fashion movement going. 
You are what makes our small business thrive and keeps us motivated day by day. Without you, we would not exist! 
We wish you very Happy Holidays and a beautiful end of the year!
-The Sunies Team-