Sunies Shoes lockdown tips: 4 Tips To Help You Adapt to Life After Lockdown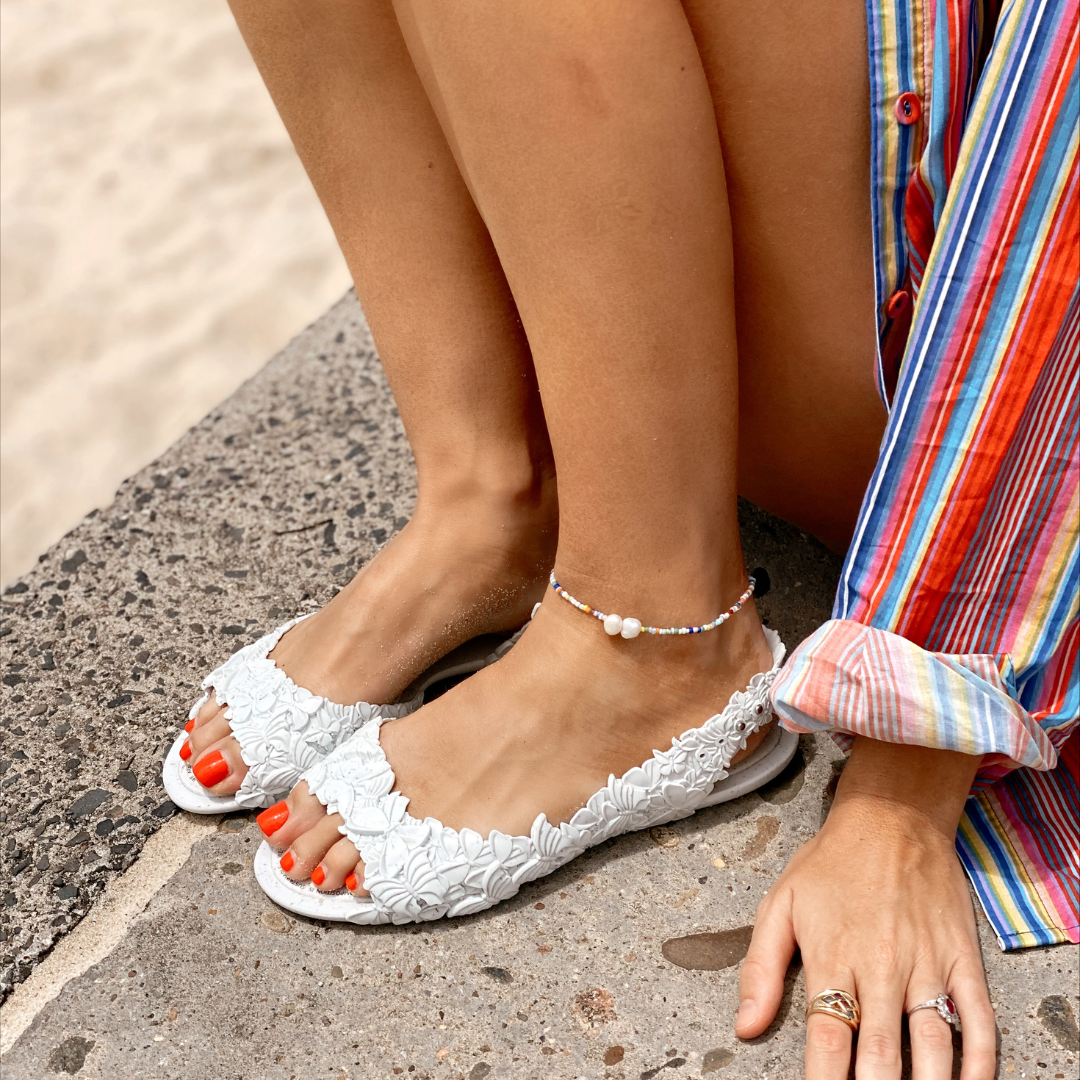 Sunies Shoes lockdown tips:
It's no secret that the world has changed over the past year.
Dining tables became desks, bathtubs became spas and living rooms became the spot for (virtual) hangouts. Between the uncertainty and the collective tension we all experienced, it wasn't always comfortable and it sometimes felt like we were riding on a rollercoaster.
Now, there's a new chapter on the horizon. If you're feeling apprehensive about it all, don't worry. It's totally fine to feel a sense of uneasiness before any change - even if it means going back to something that was once familiar. 
Here are four tips to help you adapt to life after lockdown..
Reflect on your experience
While we're preparing to enter life after lockdown, it's important to remember that you might have changed during this time. This entire year affected everyone differently, your experience was unique to you. What did you learn about yourself?
Focus on what you can control
Feel more at ease by redirecting your energy towards what you are able to control. Whether it's saying no to social invitations or choosing to meet friends only outdoors, be mindful not only of other people's wishes, but of yours as well. 
Keep your eco-friendly habits
Spending more time at home might have led you to rely less on transportation and discover that you enjoy spending time outdoors. With a slower rhythm, maybe you became more conscious about your consumption habits. If you took on eco-friendly habits, how will you keep your commitment to the planet?
Dress up!
Give your confidence a boost with elegant sustainable fashion. At Sunies, our line of eco-friendly footwear was developed with the Earth in mind - from production to disposal. 
Not only are Sunies shoes and sandals made entirely from renewable resources, they're also 100% recyclable. Just send them back when you're ready to say goodbye and we'll take care of giving them a second life (and send you a special discount for your next pair!)
From excitement to stress, change can stir up all kinds of emotions. As we reach the end of the lockdown, it's essential to avoid comparing the way you feel and how you react to this situation with others. Sit with your emotions, take a deep breath and whenever you're ready, begin adapting to our new world at your own pace. 
No matter how you feel or the pace you follow, stay true to your decisions and show yourself self-compassion. You did it.
Stay safe,
Your Sunies Team