Sunies Shoes ! Celebrating our first anniversary!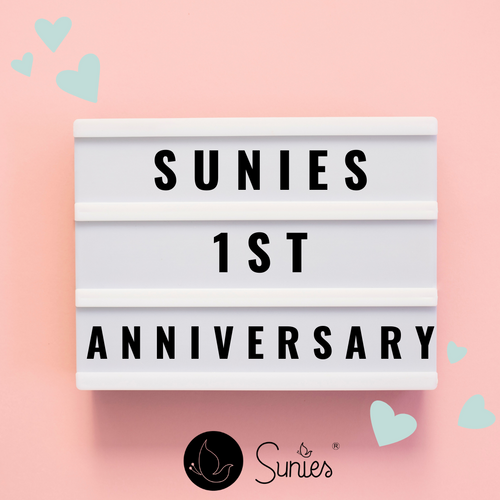 Sunies Shoes Anniversary!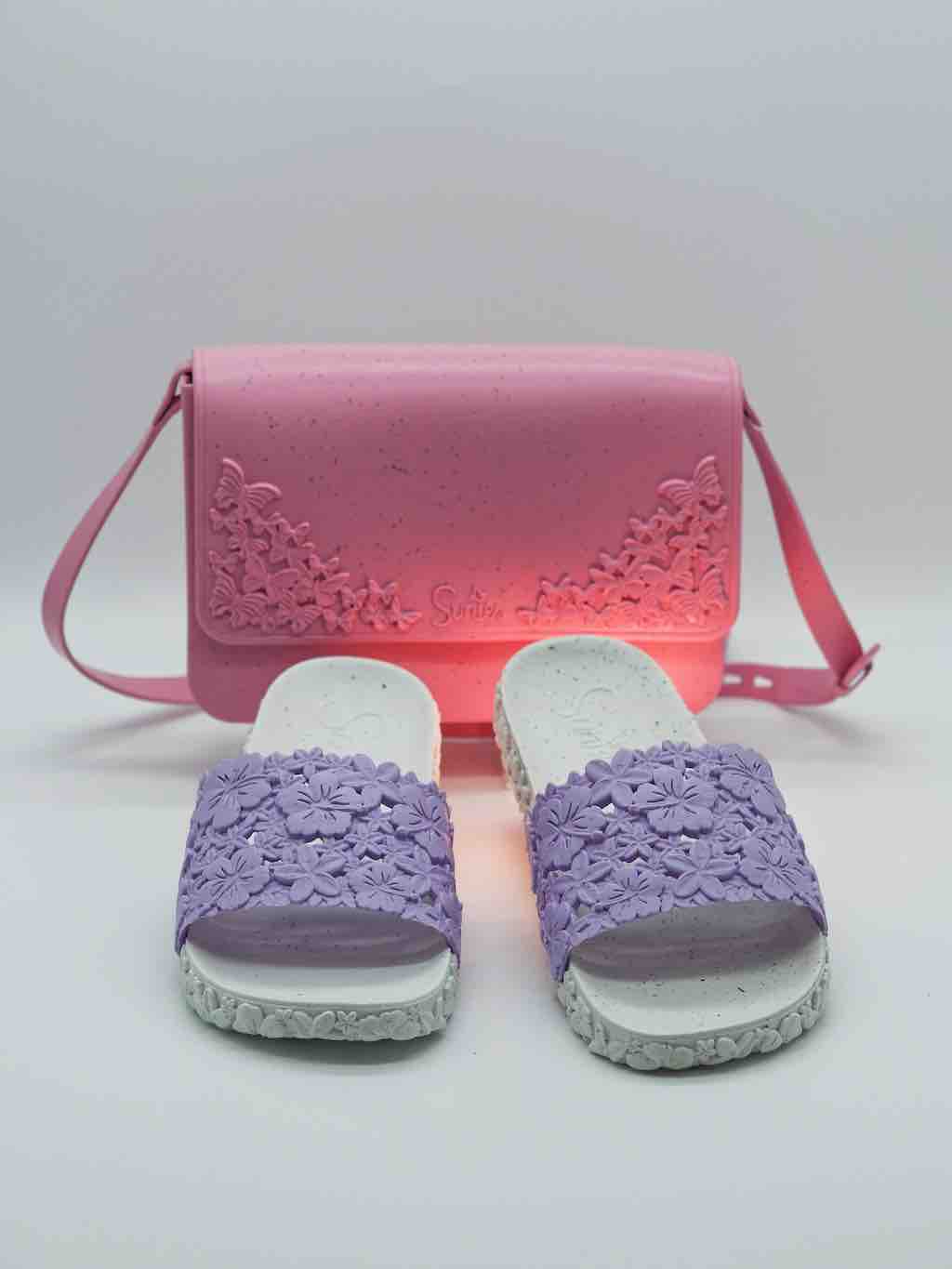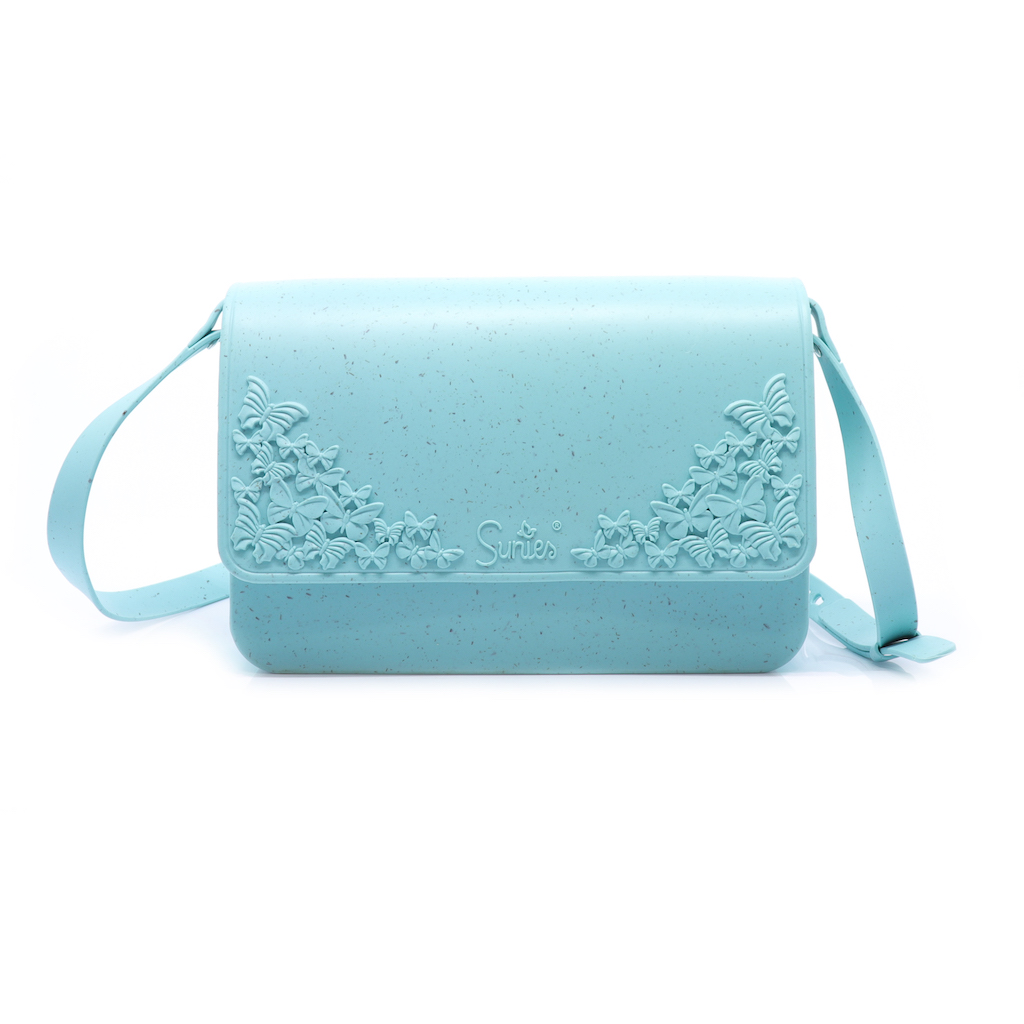 An anniversary is always a milestone. We celebrate accomplishments, we celebrate hardships overcome, we celebrate hopes for the future.
An anniversary in the face of a global pandemic is even more precious.
We, at Sunies Shoes, have come a long way since last spring, and to that, we raise a glass! Cheers! Saúde! Prost!
A year since the launch of Sunies in Europe!
And what we are celebrating is no small thing indeed!
It is a celebration of women: our dedicated colleagues at Sunies and our supportive customers.
It is a celebration of true, multiple-tier sustainability: from eco-materials, to fully recyclable products, to versatile shoes that fight throw-away consumerism.
It is a celebration of inspiration that comes while on holiday, but also of encouragement from other women's success stories, and support from business partners who really understand what green and conscious means.
Above all, it is a celebration of Sunies footwear : unique, elegant, practical, beautiful, vegan!
And let us tell you about Sunies!
We worked 2 full years – mostly with women – on developing and perfecting the unique, uniform material, alongside the unique, stunning design. This laborious process – procuring, cleaning coconut and bamboo fibres, producing a granulate, sourcing production facilities in Brazil, brainstorming and executing the intricate, expensive design, even hand-finishing the sandals – requires a lot of dedicated hard work. Work that has paid off: we created a shoe that will take you from day to night, from home to school drop-offs, from office to supermarket and from beach to restaurant.
We created a shoe that is made of whopping 77% natural materials and even more whopping 100% recyclable materials; a shoe that is as pretty as it is safe, as comfortable as it is easy to take care of, as feminine as it looks.
Offering shoes for active moms, for easy-going travelers, for fashionable trendsetters.
Above all, we have set up a business with total vertical integration so that we can ensure that ours Sunies are produced without any compromises! From idea to design and production, to marketing and sales, Sunies are a 100%-in-house product: a beautiful microcosm of a business.
But, without you, our first customers, our trusting customers, our returning customers, this journey – and oh,my, has it been quite the journey this last year, all things considered – would literally not have been possible! You told us you were happy with Sunies, you told us you loved that you could recycle them, you told us you adored wearing them!
It was with every positive feedback, with every ordered, kept, and worn, every loved, and recommended Sunies sandal that we could go on, motivated further, knowing in our hearts that we were doing the right thing! Honest fashion, no compromises!
So, running around the office in our Sunies Shoes, trying to go on in spite of the current difficulties, picking our kids up from school, Zooming with friends and colleagues and business partners in Brazil, we have woven a year of great beginnings.
Let's celebrate our first anniversary and toast to new markets, new models, and many many more sunny years ahead!