Women Fashion, Whooping Styles Ahead! - Sunies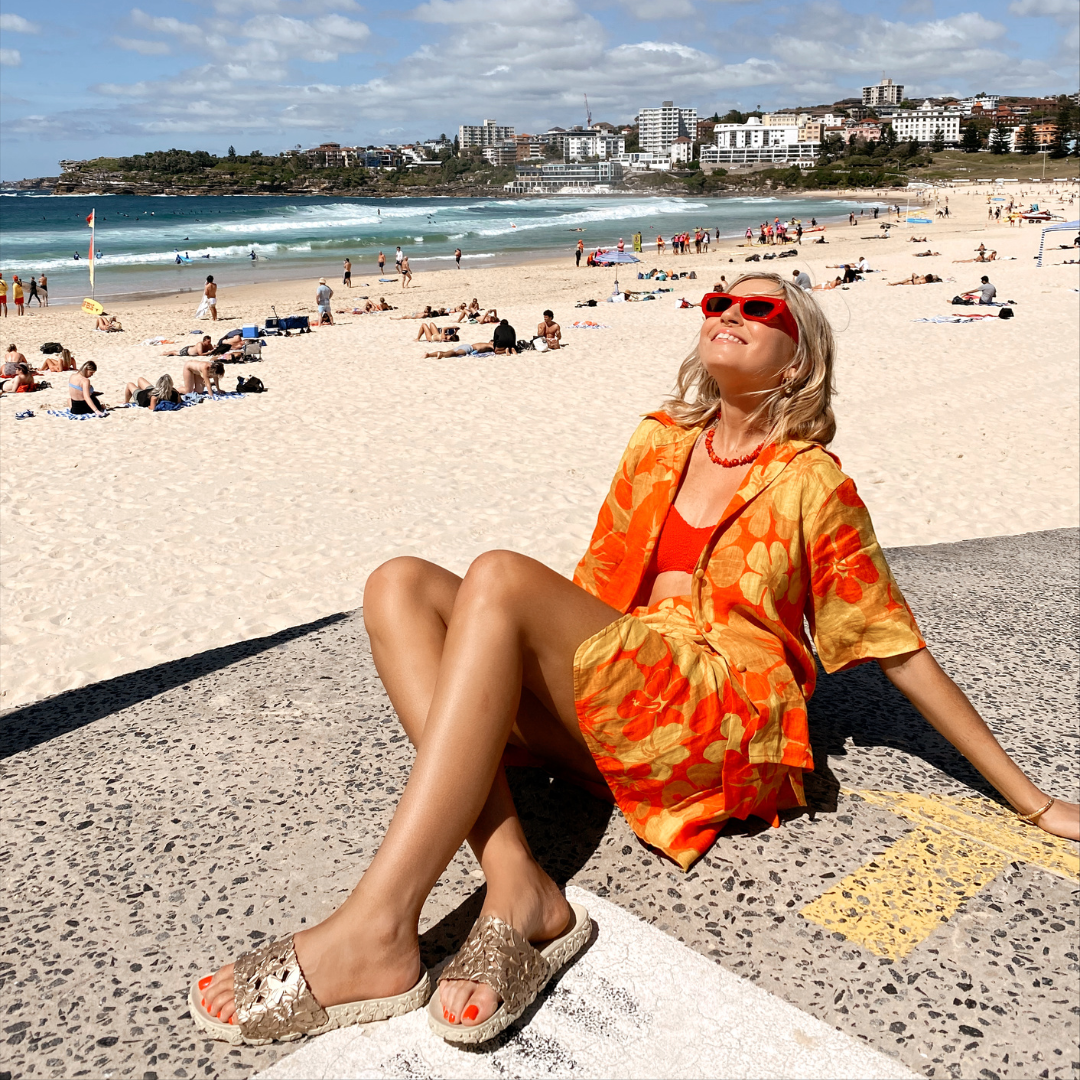 Step into the Sunies way of life and enjoy having an elegant pair of beautiful eco friendly sandals. The new collection is inspired to bring women fashion with eco friendly materials.
Hey Sandal Lovers,
These are dire times. But there's something comforting about scrolling through an endless array of Sunies Sandals. With a whopping 51 styles ahead, you're bound to find a pair (or two or ten) that'll make you want to slip off your house socks and go for a proper socially distant walk. 
There really is no better feeling than the sun on your face and knowing that Summer is well and truly here.  If there is one footwear style we all need once the weather hot's up, it's sandals. Sunies Sandals are perfect for those long warm days basking in the sun, they keep your feet cool, keep them comfy and best of all they look super stylish.
Sunies sandals after all are one of the oldest pieces of footwear around and have stood the test of time for all these years. With the sizzling weather just around the corner, it's time to update your look with this wardrobe staple.
The range of our Sunies Sandals out there is one of the biggest there is! For flat sandals they really are one of the most comfortable styles out there and the best bit is they look amazing! For all you ladies choose from sparkling Golden Butterflies, fresh Hawaii flowers and pretty Sea & Oceans, take your look from day to night simply by slipping on a pair of our glitzy flat Sunies Sandals.
Love walking? Our sturdy Sunies sandals with robust grip soles and fastenings are perfect if you enjoy walking with the family. For all you woman our collection of women's sporty Sunies Sandals are perfect if you too like to be outdoors during the Summer months, they are so comfy on your feet and also very durable, match them to any dress.
With the hot weather on the way you don't want to be wasting time decided which sandals to pick, so get them now and enjoy the Summer when it arrives!
 Your Sunies Team
Checkout our latest coupons on https://www.wethrift.com/sunies-sandal
Sunies women fashion brings comfort, elegance, and style every day.